When it comes to leadership it is important that you are always modeling inclusive behavior, through your language, behavior and actions. It's important that you take a personal stake in making diversity and inclusion a reality in your organization.
Online Training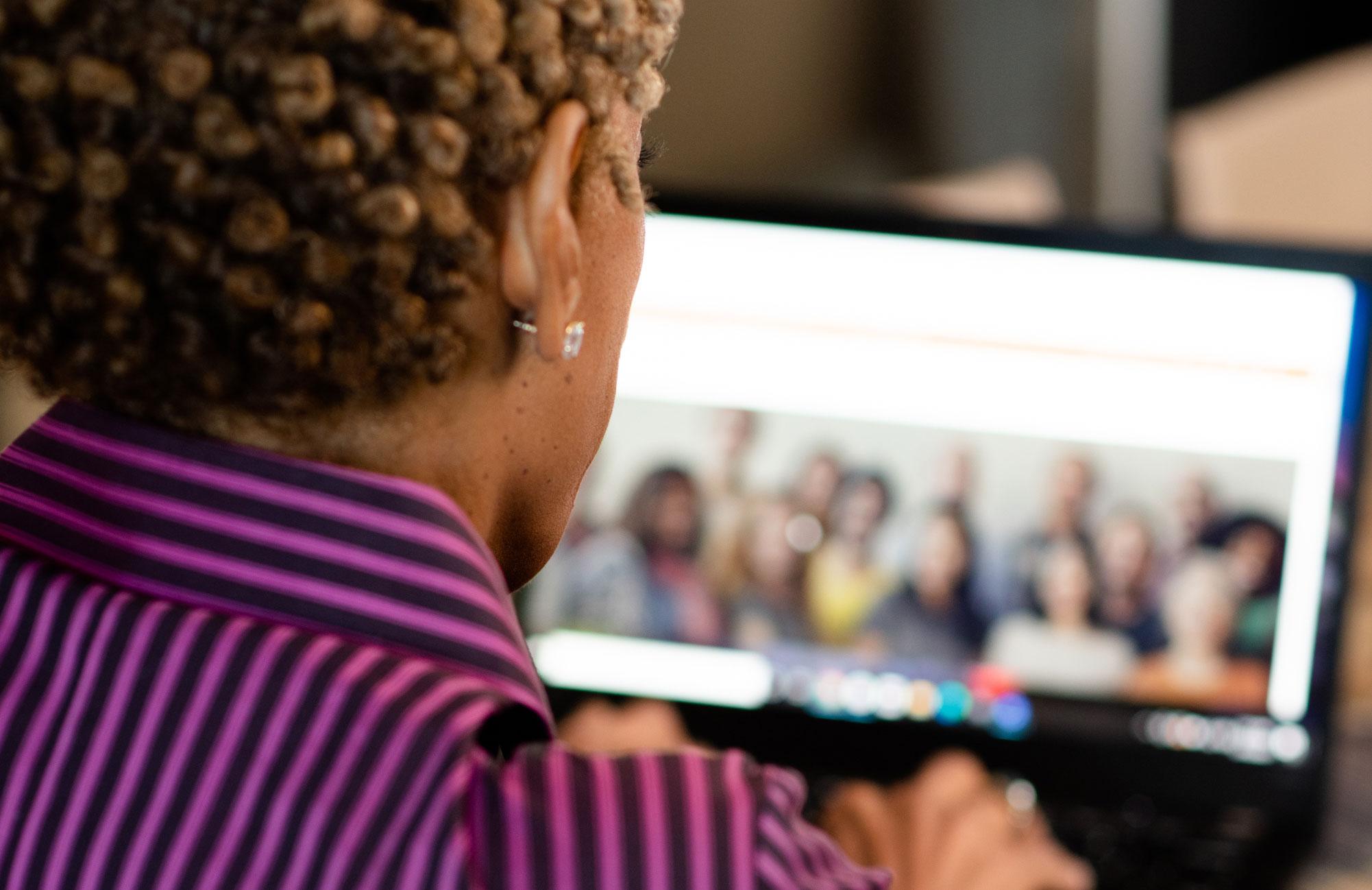 "Leaders instill in their people a hope for success and a belief in themselves. Positive leaders empower people to accomplish their goals." (Unknown)
Our work as leaders is to create environments where diversity can thrive. Inclusive leaders create environments where people of all backgrounds feel respected, can contribute their talent and perspectives, and are given fair access to meaningful opportunity. Most of us think of ourselves as kind, fair, and well meaning, and we are, but being well meaning is not enough when it comes to being an inclusive leader.
The impact of the modern day pandemic on leadership cannot be overstated. Leaders will no longer be able to depend on the best practices of the past, they will instead be forced to develop new practices as the workforce adapts to a new set of norms. From Candor to Active Listening, this recent article in Forbes speaks to the 7 Leadership Traits For The Post COVID-19 Workplace giving proof that we are all on a continuous learning journey when it comes to developing our skills, principles and habits as inclusive leaders.
TVMCU e-learning leadership courses provides you as a leader (or aspiring leader) the important tools needed to support and cultivate your team by focusing on ways to:
Interrupt Bias: Notice who is missing from the table, the phone calls, the meetings, the golf course, etc. Make an effort to reach out to ensure those groups are represented and have a place in the conversation and decisions being made in your organization. Be sure to remind your staff of core diversity and inclusion principles—self-awareness; respect for the individual; accepting, recognizing, and appreciating differences; and resisting bias—and reinforce your expectations that all employees act in accordance with these principles.
Become an Ally: if you see something, you say something and ask people how you might be supportive of them. If you see bias, exclusion, or injustices either within or outside of your organization, find ways to speak up about them. Focus on attacking the problem rather than individuals, and do your best to refrain from using words that blame and shame. Check out Vernā's piece "What Allyship Means to Netflix Executives" to better understand what it means to be an ally and the practice of allyship and the "idea that you truly believe in equity, opportunity, and dignity for all people."
Incorporate learning opportunities: The workplace may be the only place many of us can talk about and build authentic relationships with people who are not like us. Model the openness, active listening, and empathy it takes for people to stay connected and learn from each other. Make sure you are not favoring people from your 'in-group' and make sure you are including everyone so they can develop their talent.
Key findings from the DDI 2018 Global Leadership Forecast concluded that  "organizations that fill at least 20% of senior leadership roles with women and have at least 30% women overall are 1.4 times more likely to experience sustained, profitable growth." Furthermore, data collected indicated that "having more women leads to better profitability" and that "organizations with greater gender diversity reported higher levels of collaboration, higher quality leadership, greater agility, and more likely to experiment in pursuit of innovative approaches."