Vernā Myers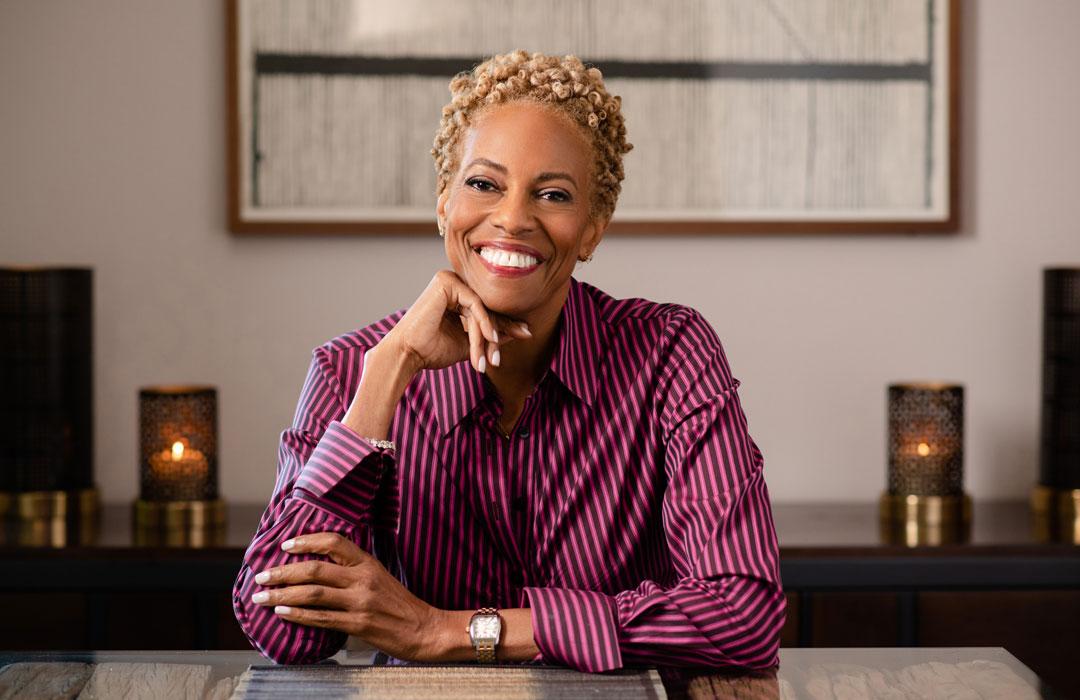 Vernā Myers is a cultural change catalyst, influencer, thought leader, social commentator, and author. She's known for her high-energy keynotes, her captivating insights, and her ability to help people bridge differences and connect more meaningfully.
A Harvard-trained lawyer and founder of The Vernā Myers Company, Vernā is also the VP, Inclusion Strategy at Netflix where she leads her team in devising and implementing strategies that integrate cultural diversity, inclusion and equity into all aspects of Netflix's operations worldwide.
Vernā is the author of the best-selling books: Moving Diversity Forward: How to Go From Well-Meaning to Well-Doing  and What If I Say the Wrong Thing? 25 Habits for Culturally Effective People. Her inspiring TED talk, "How to Overcome Our Biases? Walk Boldly Toward Them," offers three ways any person can become an active participant in countering bias in themselves and in others to create a more just world. Vernā has been featured on CNN and cited in numerous publications including The Atlantic, Bloomberg BNA, Business Insider, Forbes, Fortune, Harvard Business Review, Refinery29, Real Simple, Shape Magazine and TED NPR Radio to name a few.
For the last two decades, Vernā and The Vernā Myers Company have helped organizations eradicate barriers based on race, ethnicity, gender, sexual orientation and other differences with the aim of establishing a new, more productive and just status quo. As Vernā puts it, Diversity is being invited to the party. Inclusion is being asked to dance.®
Interested in bringing Vernā Myers into your organization? Vernā's carefully curated topics on unconscious bias, anti-racism, cultural competency, and allyship provide a unique opportunity for employees and leaders to better understand how issues in today's society impact our organizations and daily interactions both personally and professionally. Vernā also provides insight into the skills needed to work towards a more inclusive workplace. Learn more here