Equality and Diversity Courses
Equality and Diversity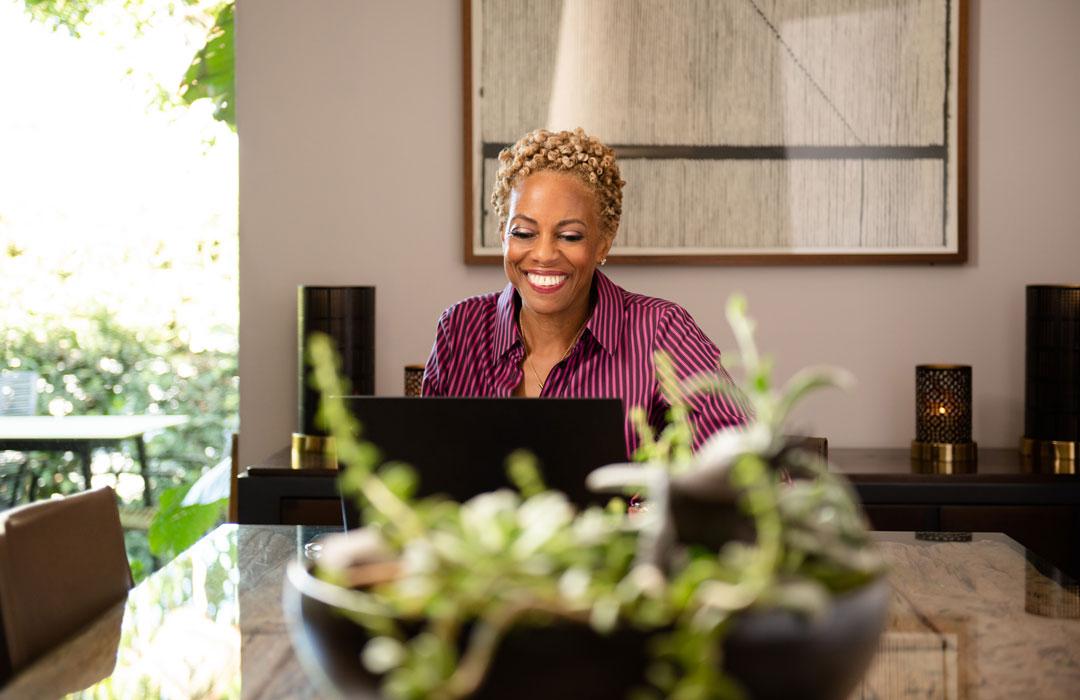 What is Equality and Diversity?
Recognizing equality and diversity in the workplace means that we are equally accepting, valuing and respecting all employees regardless of their age, race, religion, cultural background, marital status, political views, and sexual orientation.
Diversity is ensuring our organization or team is rich in backgrounds, cultures, religion, sexual orientation, marriage status, political views while finding ways to continuously highlight and lift up these differences instead of discounting individuals as a result of their differences. Equality, as this piece from The Guardian implies, is how we move our organization and team forward, together, inclusive of all its diverse backgrounds.
How does Unconscious Bias impact Equality and Diversity?
It's safe to say that employees of all diverse characteristics should be allowed the equal opportunity to thrive and achieve long-term goals. But unconscious bias places a heavy role on how we extend some employees opportunities and hold it from others. Making us ask too much sometimes, and at times too little based on our preconceptions of what that individual can handle, overlooking their actual abilities.
Leaders within organizations may raise their standards too high or too low based on their own internal biases. As a result, individuals are unfairly judged as not being capable, and are never afforded the proper opportunities to develop and contribute at their highest levels. Through our Exploring Unconscious Bias e-learning course, you will learn more about how to identify and correct these biases and in turn:
Gain a better understanding of how important it is to maintain clear, consistent standards for all individuals.
Acquire critical skills on how to effectively and appropriately identify how you qualify others based on biased standards; how not to raise the standards too high, or expect less, due to bias.
Be reminded of the importance of fair and equitable treatment.
What role does Gender play in Equality and Diversity in the workplace?
According to the 2019 Women in the Workplace study, the largest comprehensive study of the state of women in corporate America, conducted by McKinsey & Company and LeanIn.org, "10% of leaders are women, that means 90% of senior leaders are men at the companies where men believe women are well-represented." The study also finds that "Women are less optimistic about their opportunity to advance: 1 in 4 women thinks that their gender has played a role in missing out on a raise, promotion, or chance to get ahead—and slightly more women think their gender will make it harder going forward."
What happens when women are empowered at work? The study goes on to conclude that, "Companies are adding more women to the C-suite. Today, 44 percent of companies have three or more women in their C-suite, up from 29 percent of companies in 2015. Adding even one woman can make a material difference, given the critical role top executives play in shaping the business and culture of their company."
Although strides have been made, the workplace is still struggling to improve when it comes to building an equal playing field across gender and allowing women into roles and industries that have previously been male dominated. Methods like effective interviewing and sponsorships can help to bridge this gap by giving employees an even playing field and opening opportunities to advance in their career.