Diversity and Inclusion Courses
Get a better understanding of how your hidden biases play a role in your day to day interactions with others in your organization who may be different from yourself and how you can create a broad sense of belonging through our "Exploring Unconscious Bias" and "Inclusive Leadership" courses.
Diversity and Inclusion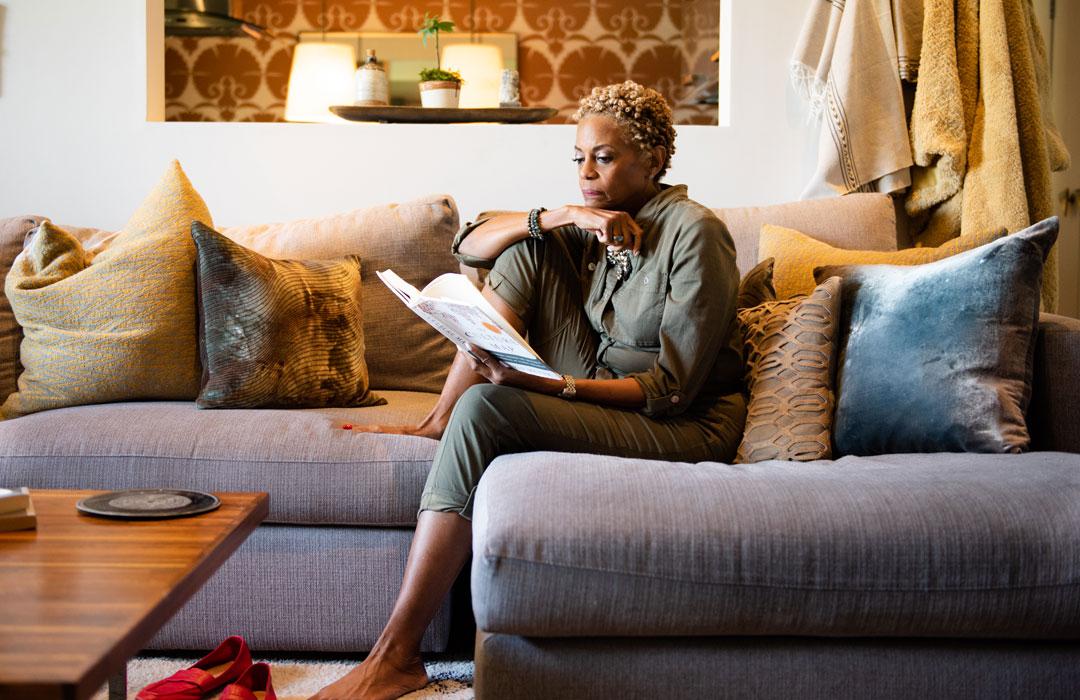 "Diversity is about who is represented in the organization, whereas inclusion speaks more to who is respected, expected and integrated into an institution." – Vernā Myers
What is Diversity?
Definition:
di·ver·si·ty (/dəˈvərsədē, dīˈvərsədē/)
noun: the state of being diverse; variety. a range of different things.
Diversity is more about what you can't see as opposed to what you can see. So much of who we are is buried deep inside of us. We are intricate beings with vast experiences. It is our diverse backgrounds, lived experiences, and identities that make us unique and open for more expansive and dynamic interactions. It is this uniqueness that shapes our own values, preferences, and even our biases. Learning how to identify our own biases can help elevate our understanding of another's point of view.
Perhaps the team at McKinsey outlined it best in their article, "Why Diversity Matters" shedding light on the benefits and positive impacts that having a diverse workforce can make on revenue and growth. In fact, according to the Boston Consulting Group (BCG), "Companies that have more diverse management teams have 19% higher revenue."
What is Inclusion?
Definition:
in·clu·sion (/inˈklo͞oZHən/)
noun: the action or state of including or of being included within a group or structure.
Understanding the issues surrounding diversity cannot be complete without an understanding of the nature of Inclusion. Inclusion is the essential aspect of belonging and makes people capable of showing their best. And in the workplace it's about everyone from every background having an equal voice, an equal opportunity, and an equal part of the solution for any company.
Much like diversity, more inclusive companies are proven to have a competitive advantage over less inclusive counterparts. According to Josh Bersin research, inclusive companies are "1.7 times more likely to be innovation leaders in their market."
We think the best way to summarize and define the context of Diversity and Inclusion is through Vernā's well-known line, "Diversity is being invited to the party. Inclusion is being asked to dance.Ⓡ" We think the best way to summarize and define the context of Diversity and Inclusion is through Vernā's well-known line. It's the quote shared around the world. But to us it's more than a catchy saying, to us, it's the backbone of the vital training that we do. Think of your Diversity and Inclusion journey as the party and wherever you are in this planning process, our e-learning courses will be there to help guide you and your organization in making it easier to include everyone in the dance.