Mission and Vision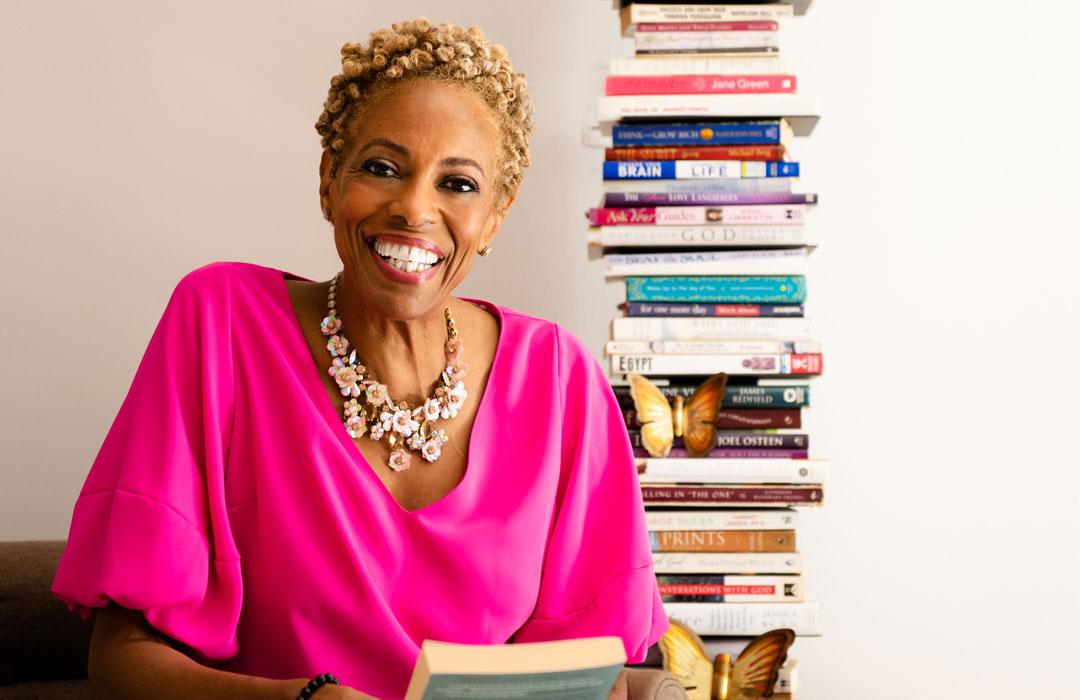 "We cannot correct for racism by ignoring race." – Vernā Myers
The Vernā Myers Company was founded by Vernā Myers twenty years ago on the mission and vision to create more equitable workplaces by delivering dynamic individual online training that helps leaders and employees develop skills and strategies for building more inclusive, culturally competent work environments. The Vernā Myers Company e-learning platform focuses on topics such as Inclusive Leadership, Unconscious Bias, and Cultural Competency.
Identifying the hidden structures, behaviors and norms that govern the cultural inner-workings of an organization, our e-learning courses help redesign and bias-proof those systems in order to eradicate barriers around race, gender, ethnicity and sexual orientation, giving people from all backgrounds a chance to thrive.
Our unique, non-threatening approach enables individuals to contribute to creating environments more conducive to people from all backgrounds and experiences – workplaces that are able to attract, develop, promote, and retain the best and brightest talent available.
For the last two decades, Vernā and TVMC have helped organizations erase barriers based on race, ethnicity, gender, sexual orientation and other differences with the aim of establishing a new, more productive and just status quo.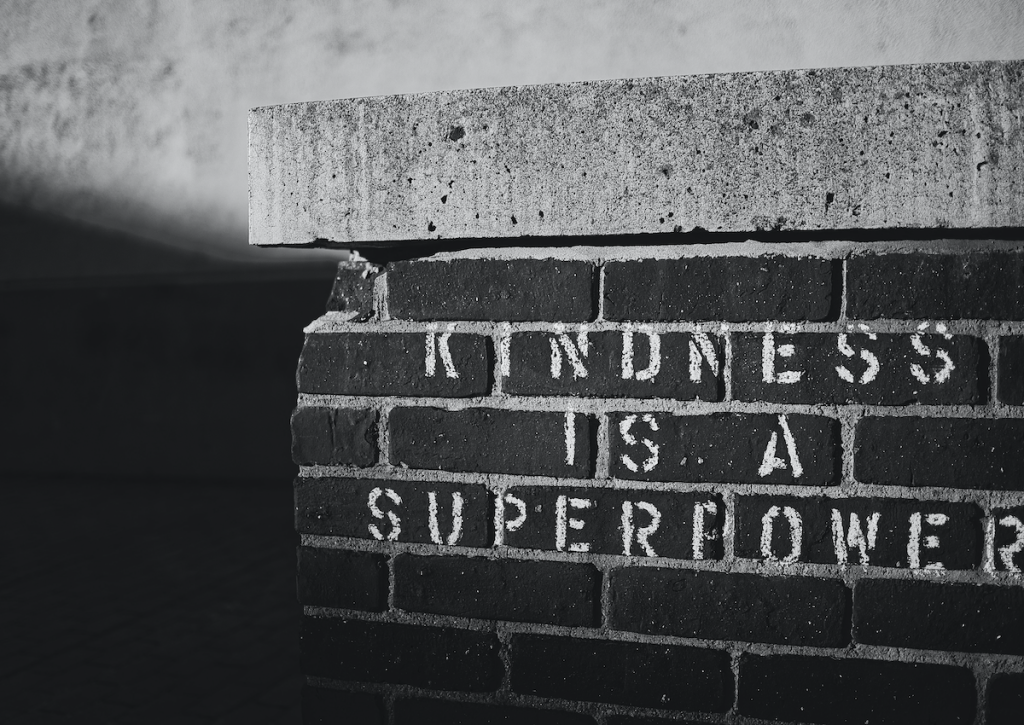 The Power of Kindness in the Workplace
"What I have discovered is that kindness is a nice sentiment, but being kind comes down to what you're willing […]