Our "Fair and Effective Interviewing for Diversity and Inclusion" course was created to help Human Resources leaders and all individuals on the hiring committee gain a better understanding of how to appropriately build a diverse workforce by offering skills needed to effectively interview candidates.
HR Training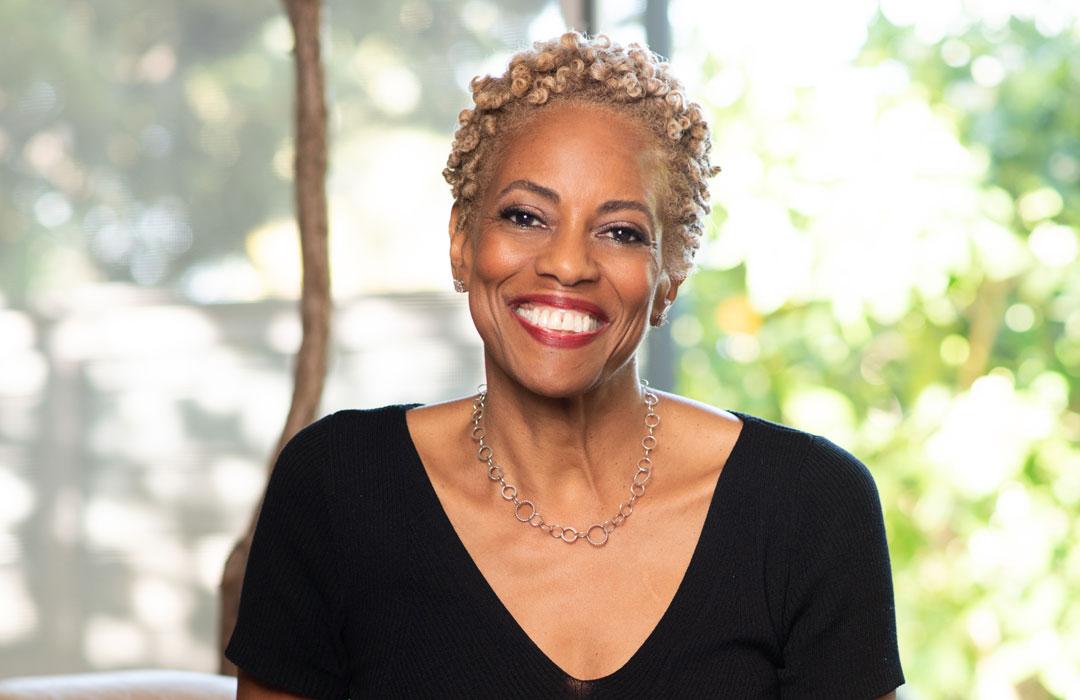 "The most stubborn impediments to racial equity and fair opportunity are embedded in the way an organization structures work opportunity, decides upon compensation, chooses its leaders, and evaluates and promotes its talent." – Vernā Myers
An HR professional can become a more robust manager with a D&I component within their overall HR Training program. According to the HR Exchange Network, as outlined in their article "Diversity and Inclusion: HR's Guide to a Successful Strategy" the "HR professionals' key role is in management and leadership that creates and empowers a diverse culture. One that is respectful and inclusive and grants each employee the opportunity to learn, grow and contribute to the company."
HR professionals also play a significant role in the hiring progress within most organizations. From recruiting and screening to interviewing and placement, in this role it's easy to make all kinds of assumptions and snap judgments about job candidate based on their unconscious and even acknowledged biases. This is why D&I training is a vital part of an HR Training program and how it can help organizations create a more inclusive and diverse workforce from the beginning.
Unconscious bias often keeps HR Professionals from truly recognizing a candidate's full background and potential, and evaluating them in a fair, open-minded and fully human way. Here are 6 Hiring and Interviewing tips by Vernā Myers to help move diversity forward:
Select for the whole person. Don't over-rely on traditional criteria such as GPA and school rankings. Some individuals who are exceptional with regard to traditional criteria may be missing some other important attributes, and vice-versa. To determine a more holistic set of criteria, analyze who is successful in your work environment.
Design a hiring process that allows for diverse input. Assemble a diverse group of people (with regard to gender, race, ethnicity, age, job status, role, tenure, geography, etc.) to give input regarding what the attributes of an ideal candidate should be and to help evaluate candidates.
Don't "over-hire." Diversity and excellence go hand and hand. Be clear about and hold to your standards of excellence. Don't hire women, people of color, LGBT person or others from historically excluded and underrepresented groups ("one-down groups," a term used to refer to certain groups who have been treated as inferior or less than historically in the U.S. system and have experienced less privilege and power as a result) who do not satisfy the holistic set of qualifications solely because you want to increase diversity in your organization.
Don't "under-hire." Don't bypass talented candidates from one-down groups who meet your holistic criteria because of expressed or silent concerns about whether they can perform according to your standards. Don't let decision-makers default to making an assessment based on traditional criteria rather than looking at what the candidate brings as a whole.
Engage in interviewing training. Getting the "right people onto the bus" – employing talented individuals who are aligned with the organization's mission –is among the most imperative tasks of any successful organization. Everyone who interviews should participate in interview training that includes an emphasis on hiring candidates who are from one down groups.
Don't make assumptions about the interviewee. Assumptions such as where and how someone grew up, what they experienced, likes and dislikes, are usually stereotypes about groups. If you lead with questions that are rooted in stereotypes, you may offend the candidate and lose the opportunity to bring a talented person into your organization.
See more about these tips and others in Vernā's book, What If I Say the Wrong Thing? 25 Habits for Culturally Effective People and check our "Fair and Effective Interviewing for Diversity and Inclusion" course to understand and learn the skills needed for interviewing – an important aspect of an inclusive hiring process that is sometimes overlooked.
Every organization knows that talent makes the difference when it comes to how well it can execute on its overall mission and goals. To have the best talent, companies have to be able to attract individuals from all backgrounds. A diverse workforce is imperative to an organization's success because diversity brings different perspectives, spurs innovation, enhances problem-solving and introduces new skills and markets. The hiring process has many components: outreach, recruitment, screening, interviewing, decision-making and following-up with accepted candidates. D&I training, like "Exploring Unconscious Bias" and "Inclusive Leadership" offered through our TVMCU.com e-learning platform provides a robust understanding of how professional and personal biases play a role in the actions and decisions made around each of these components.