Get Featured On Our Website!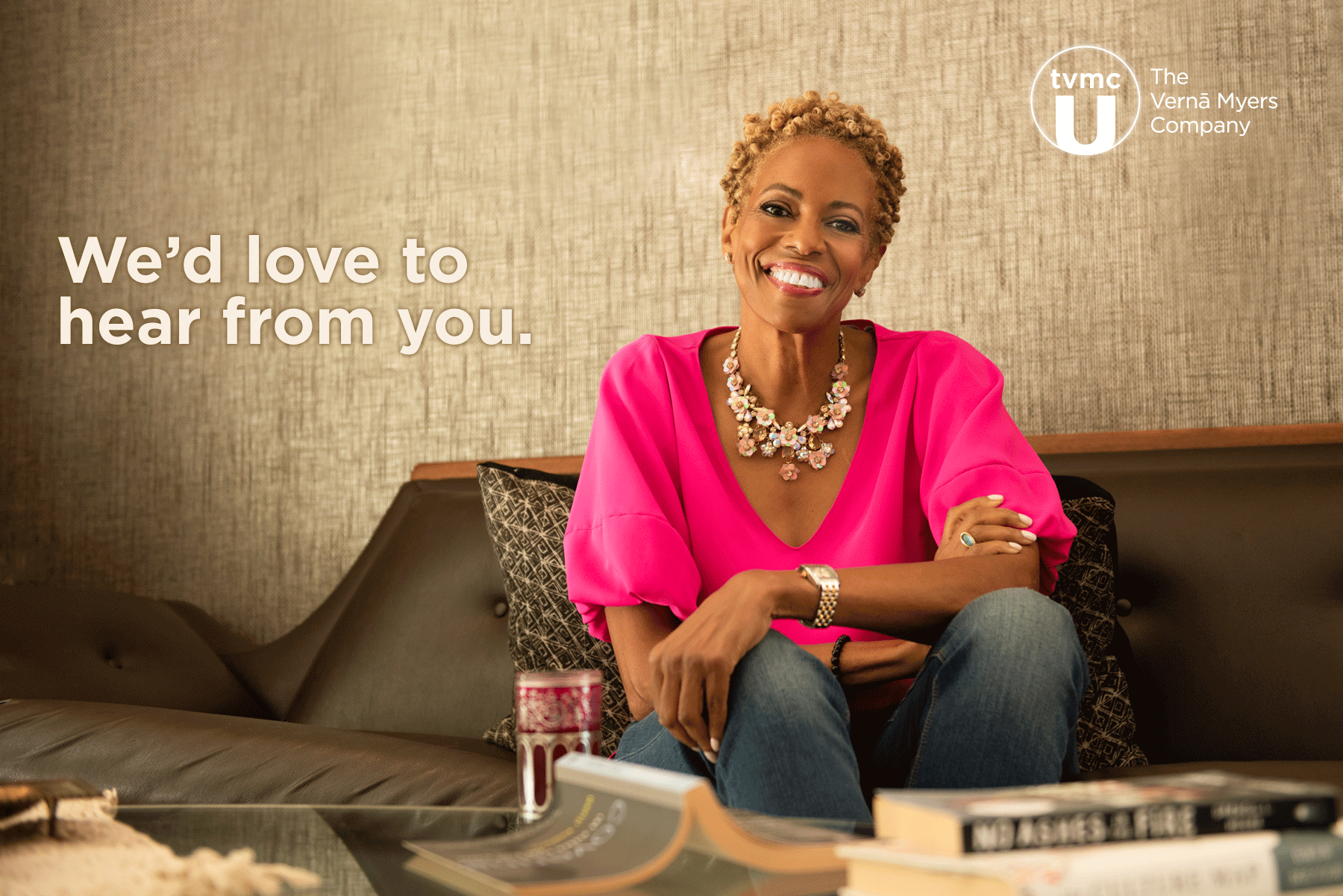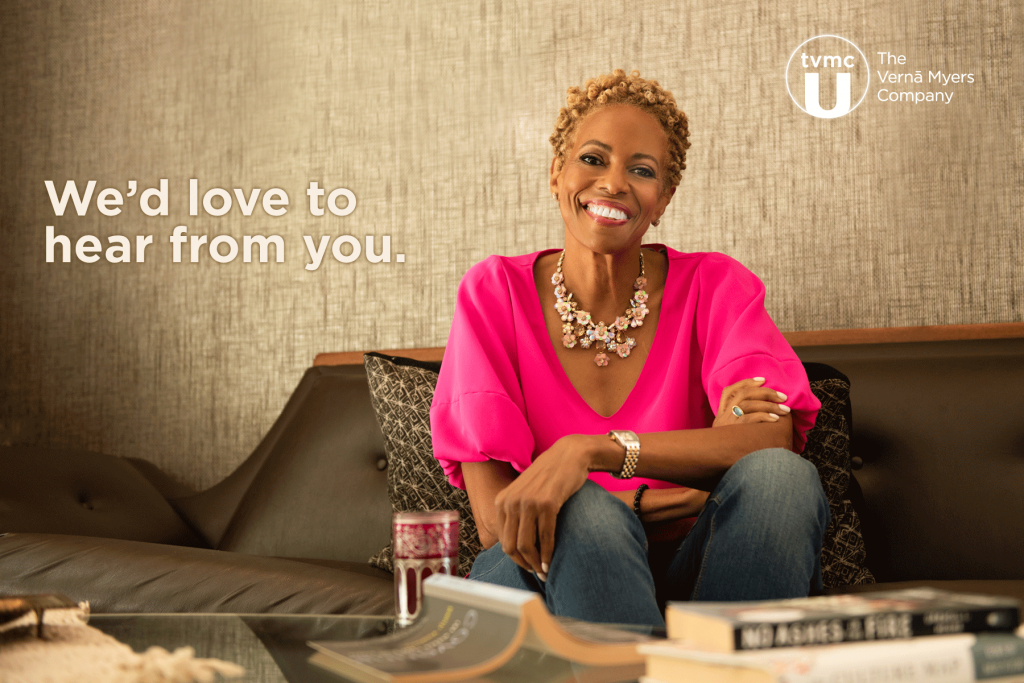 Thank you for sharing your TVMCU story and taking an important step forward in helping others understand the key benefits of our online learning experience.
As a way of thanking you for your valuable testimonial, not only will you be featured on our website, you'll also be entered to receive 1 of 10 of our new TVMC Shopper bags. All you need to do is complete the form below and hit submit.
Thank you for helping us move diversity forward!
"Diversity is being invited to the party. Inclusion is being asked to dance." ®
– Vernā Myers