Unconscious Bias Training Courses
Our "Exploring Unconscious Bias"  course, one of the best e-courses in the market to address the root and impact of our hidden bias, introduces the concept of unconscious bias and addresses the impact it has on building and retaining a diverse and inclusive workplace where people of all backgrounds can thrive.
Unconscious Bias Training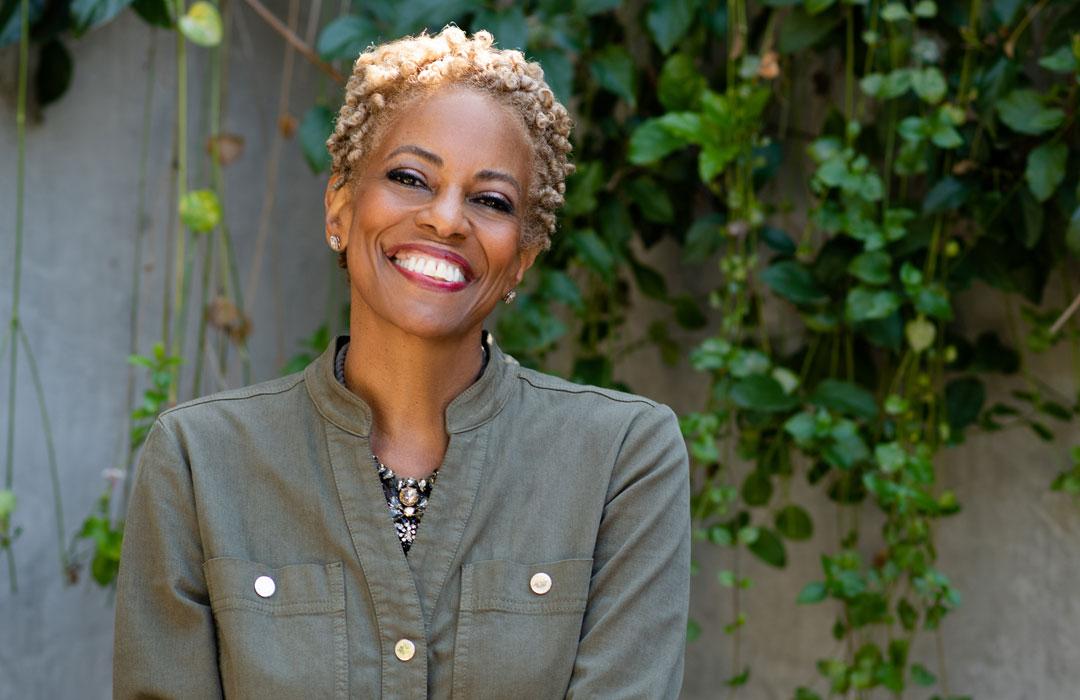 "Bias is not about being good or bad; it's about being human." – Vernā Myers
In order to address unconscious bias, it is essential that your team understand what Bias is, learn how to recognize it, understand its impact in the workplace and develop skills to break it down. Our Exploring Unconscious Bias training is founded on the following principles:
No Blame, Shame, or Attack – Everyone has biases — even those who consider themselves fair, well-intentioned, and liberal. This fact can be a revelation for some and off-putting for others. Many people find it hard to accept. Therefore, it is important that people be able to consider this notion in the safest, most comfortable and non-judgmental environment possible.
Self-Awareness — the beginning of minimizing biases is being able to see them in one's self. We include self-awareness to help participants identify their own cultural backgrounds and experiences and how these shape their worldview, reactions, and understanding of differences. We also encourage participants to consider times when they might have felt excluded and their reactions to such treatment as a way to build awareness, empathy, and commitment to change.
Recognizing the Impact of Bias, Even when it is Unintentional — another step toward minimizing bias is for individuals to accept that even if they don't necessarily intend to be biased, it can nevertheless have a detrimental effect on another person. Sometimes those who do not experience negative bias attitudes are unaware of its impact and tend to assume that individuals are being "too sensitive". The Vernā Myers Company (TVMC) provides information we've gathered throughout the years to explain the cumulative and detrimental effects of micro-inequities and other forms of bias on performance, productivity, teamwork, morale, reputation, and commitment. We also introduce the idea of unearned advantages and disadvantages — how some groups receive the benefit of the doubt and others have to overcome negative bias in order to be considered equal, capable, and valuable. TVMC discusses the research that shows that people who feel excluded typically feel like "outsiders", under-perform, and/or leave their organizations.
In this piece by Harvard Business Review, the author concludes that "you can't be a great manager without becoming a bias interrupter" and discusses how this role plays out in hiring, managing of the day-to-day and developing of your team.