Cultural Diversity Courses
Recognizing and elevating Cultural Diversity in your organization will not only provide a positive, more inclusive work environment but it is integral to the long term growth and prosperity of your company as a whole.
Cultural Diversity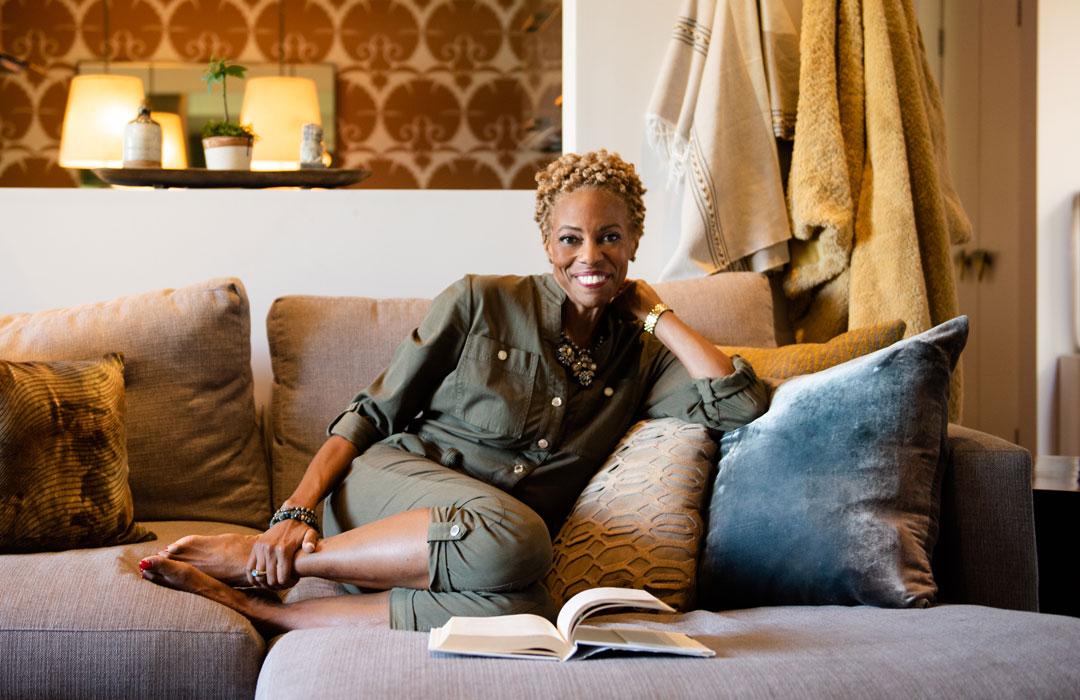 Cultural Diversity is best understood by discussing "Cultural Competence." Cultural Competence is an organization's ability to see "different" as an asset. It's how leaders recognize differences across their team and helps elevate individuals found in under-represented groups — all in an effort to raise the overall strength of their organization. It's flipping the switch on what is thought of as a problem on its head to help pave the way in making any organization more viable and sustainable in today's society.
Through our e-learning courses you will learn to:
Recognize that cultural competency is key to leveraging diversity effectively for an organizations' and an individuals' success, and;
Understand that cultural competence is needed on both the organizational and individual level.
With your Cultural Competence in check, the path to promoting Cultural Diversity will become clearer and how you prioritize this journey will no longer be in question. The team at McKinsey and Company, recently discussed "Culture: 4 Keys to Why it Matters" attributing the fundamental benefits of a more culturally rich organization to stronger financial performance, a more unique product, ability to quickly adapt to change, and more timely and consistent output.
The fact is, we ALL have culture and culture impacts EVERYTHING, especially in the workplace. And we've all been taught, throughout our life, what to think and who to value, what's important, and how to carry ourselves. Our individual culture impacts how we interact in the workplace and it's what is called our "cultural lens" that allows us to see our particular version of the world. And how we sort through this impacts our thoughts, our movement and our reaction.
Within our e-learning courses, Vernā will work with you to help you:
Gain a better understanding of the cultural diversity lens and its impact on situations and behaviors in the workplace.
Recognize that everyone has a cultural diversity lens that impacts how they view and interpret things.
Identify the potential impact of your own cultural diversity lens.
Vernā teaches that, "it's not enough to want diversity; organizations need to welcome and embrace diverse perspectives." And in order to fully embrace inclusion, an organization must fully integrate its "understanding of and appreciation for the diverse cultures and backgrounds of its employees."
Perhaps the value of cultural diversity is best expressed in a recent Forbes piece, "The Benefits Of Cultural Diversity In The Workplace" where the author explains that "An increase in innovation and creativity among a culturally diverse group can create an esprit de corps and the feeling of positive progress for the benefit of the group and the organization. Such success promotes a feeling of camaraderie among team members and encourages successful cooperation in the next company venture."
An "esprit de corps' is indeed the spirit that organizations will need to achieve and convey in order to be successful in today's marketplace. A constant reminder that we need to be diligently looking at our own culture and recognize that there are other cultures that exist and are constantly interacting around us.