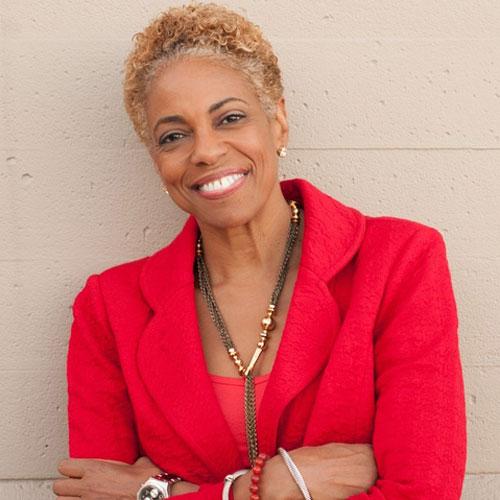 Vernā Myers
Founder and Principal
Vernā Myers is a cultural change catalyst, influencer, thought leader, social commentator, and author. She's known for her high-energy keynotes, her captivating insights, and her ability to help people bridge differences and connect more meaningfully.
A Harvard-trained lawyer and founder of The Vernā Myers Company, Vernā is also the VP, Inclusion Strategy at Netflix where she leads her team in devising and implementing strategies that integrate cultural diversity, inclusion and equity into all aspects of Netflix's operations worldwide.
Vernā is the author of the best-selling books: Moving Diversity Forward: How to Go From Well-Meaning to Well-Doing  and What If I Say the Wrong Thing? 25 Habits for Culturally Effective People. Her inspiring TED talk, "How to Overcome Our Biases? Walk Boldly Toward Them," offers three ways any person can become an active participant in countering bias in themselves and in others to create a more just world. Vernā has been featured on CNN and cited in numerous publications including The Atlantic, Bloomberg BNA, Business Insider, Forbes, Fortune, Harvard Business Review, Refinery29, Real Simple, Shape Magazine and TED NPR Radio to name a few.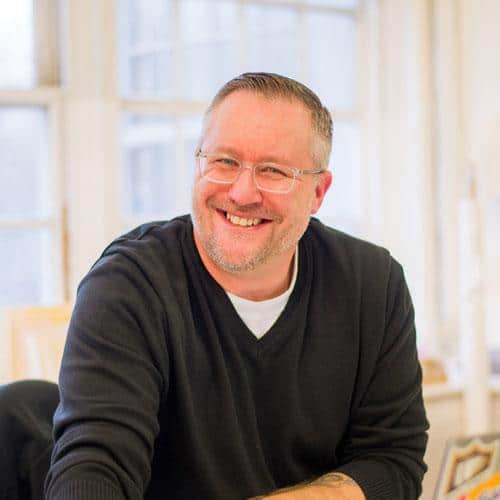 Tim Kaelin
President and CFO
Joining TVMC in 2017, Tim is an accomplished client-focused Executive Consultant and financial & business strategy leader. Tim is an avid entrepreneur, business professional, and Town Selectmen who enjoys his wife's smile, being the father to his two sons, hot coffee, green grass, a good haircut, wicked jokes and crunching data. He is the Director and Founder of Tremont Consulting Group. Tim possesses an MS degree in Business Analytics as well as an MBA, and is Certified in Strategy and Competitive Analysis as well as being a Certified Management Accountant. Tim is a graduate of Bentley University, D'Amore-McKim School of Business at Northeastern University, and the University of Massachusetts, Amherst.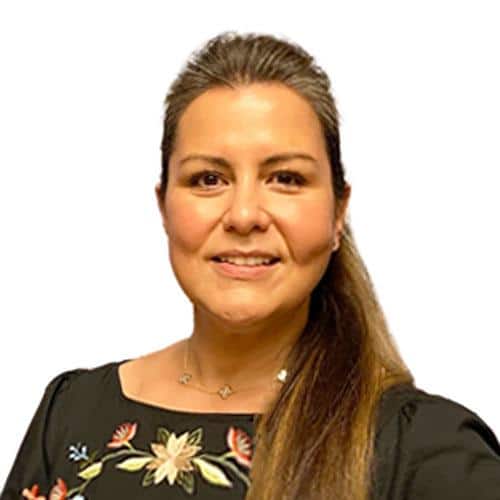 Jennifer Simpson
Head of Operations and Business Development
Jennifer, in her 9th year with Vernā Myers and TVMC, leads our operations and business development. Her multifaceted background ranges from start-up and joint ventures, healthcare practice and medical research, hotel development & hospitality management, event management, call-center management, and team-building consulting through Simpson Consulting Services LLC. Medical research she conducted at the National Institutes of Health (NIH) has been published in several peer-reviewed journals and is still used as a reference to further develop new research. She received her undergraduate education in Health Science with a focus on Healthcare Administration from California State University, Sacramento (CSUS) and earned her Executive Master in Business Administration (MBA) from Georgetown University, McDonough School of Business. She also completed a certificate program in Corporate Communications and Crisis Management from Cornell University, SC Johnson College of Business. Jennifer has also had the privilege of completing an immersion training program at the United Nations in Geneva, Switzerland. Jennifer's experiences living and working in Asia, North America and Europe cultivated her knack for networking and connecting people together in meaningful ways. Her deep interest in professional development combined with her personal and professional experiences reinforces her passion of encouraging people to discover their best selves at work and in all aspects of their lives.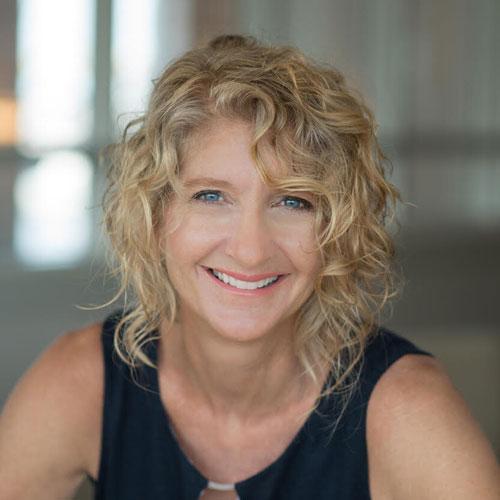 Laurie Bell Bishop
Brand Manager
Laurie is in her 4th year as TVMC's Brand Manager. She brings her photography and design expertise to the table when collaborating with our creative team to curate TVMCU branded imagery. Her 20+ years of experience in photography, brand and communication design includes working with high-end web design firms, direct marketing firms, and global design agencies. She has designed and directed campaigns in web, social media, Saas, print and in-store retail. Some of her clients include: AGSpanos, Beckman Coulter, Blue Shield, Cisco, eBay Live, Home Depot, Intuit QuickBooks, Lindemans Wine, Logitech, PBS, Sitecore, and WatchGuard.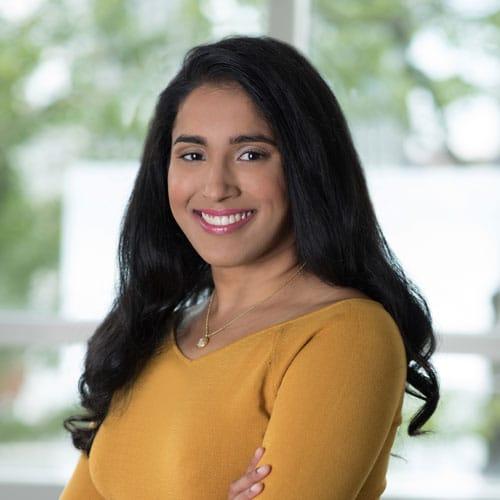 Neena Abraham
Social Media Manager
Neena Abraham serves as Vernā's Social Media Manager. A former Client Relations Manager for The Vernā Myers Company, Neena has experience providing top-rate client management services and research expertise. She is also a writer and contributor to Brown Girl Magazine, a publication dedicated to the South Asian diaspora. Neena received her B.A. in Psychological & Brain Sciences from Johns Hopkins University. Born and raised in New York, Neena currently resides in Baltimore, MD.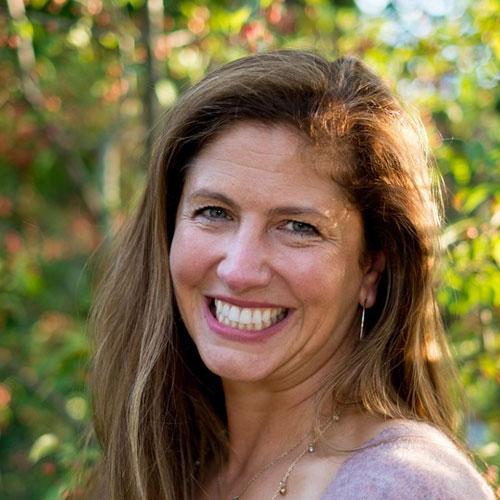 Manejah Terzi
Content Strategist
Manejah serves as TVMC's Content Strategist. For almost 20 years, Manejah has led the development and execution of Public Relations and Social Media programs across the tech, medical and food and beverage industries – providing strategic leadership and industry expertise to a wide variety of brands including Crest, ThermaCare, S.Pellegrino, Restylane, Hershey's, Marriott Rewards, TROVE Data, Sakon, Simplot, Valtrex, Tyson, and Nestlé Waters. Manejah received her BA in Journalism from the University of Massachusetts, Amherst.