Sign up now to get your Best Practices Tip Sheet.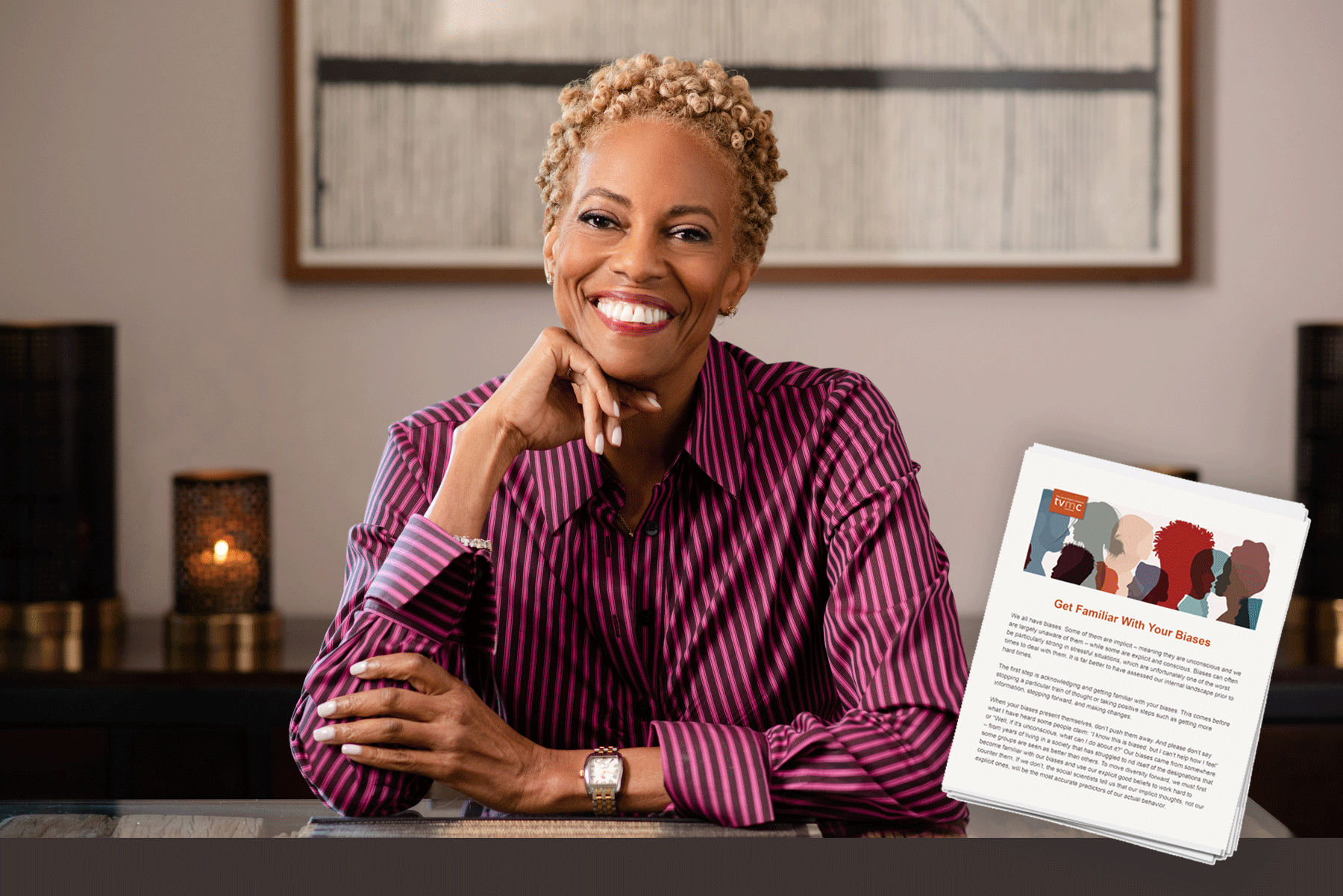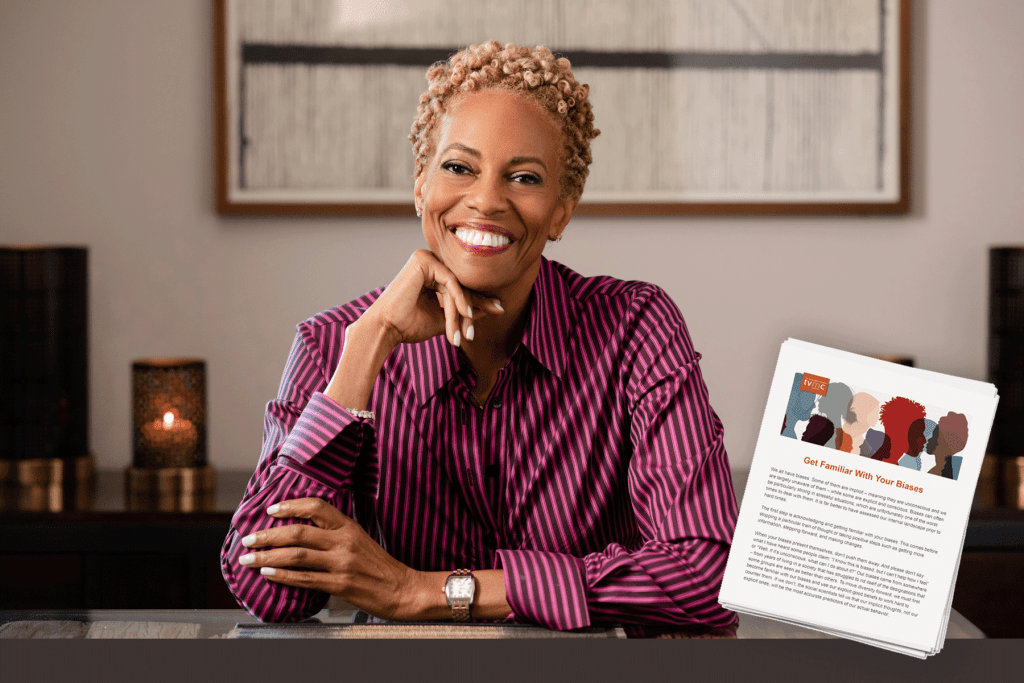 Biases are the stories we make up about people before we truly know them.
At The Vernā Myers Company, we are passionate in our belief that the best approach to Diversity, Equity, and Inclusion is to build upon people's unique strengths and differences regardless of where they are in their personal and professional journey. An important part of this approach is understanding how your own biases play a role in your everyday interactions at home, in your community, and especially in the workplace.
Recognizing that your biases exist is the first step to understanding and interrupting bias.
It's time to Get Familiar With Your Biases with this helpful guide complete with tips for practicing this culturally effective habit.
Get your copy now!
"Diversity is being invited to the party. Inclusion is being asked to dance." ®
– Vernā Myers